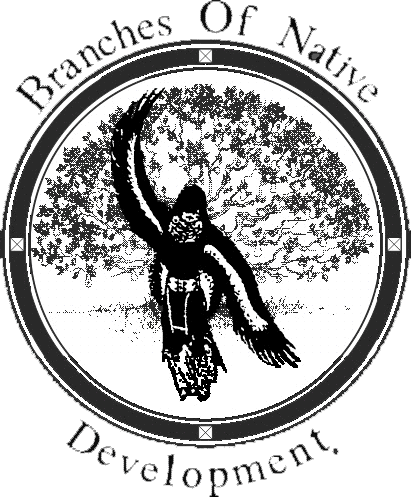 Branches of Native Development
Community Bridge Building and Education
Through Indigenous Arts & Culture.
We would like to post photos on our website, We have some media consents from participants from the Festival over the years. If you wish to not have Photos posted or that we made an error Please let us know and we will fix it.
If you would like us to post a picture please send us an email.

/