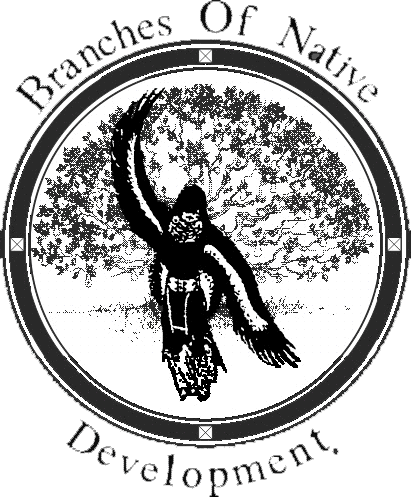 Branches of Native Development
Community Bridge Building and Education
Through Indigenous Arts & Culture.
Indigenous Development Conference 2019
The first ever Conference will focus on various aspects of Indigenous Development - Breaking down the barriers and Developing for the future
Read more Read less
In order to bring awareness and promote the new structured organization to the community year after year, it was decided the best way to accomplish its mission was to hold a conference. The first ever conference will be held in conjunction with the Soaring Spirit Festival and will be titled Branches of Native Development Conference 2019 Indigenous Development – Breaking down barriers and developing for the future.
The purpose of this conference is to bring together experienced educators, elders and knowledge carriers, working in the field of education and employment assistance, Indigenous arts, health wellness and Justice, culture awareness or education, and poverty reduction. This could include teachers or educators, lawyers, law enforcement, social workers, Indigenous language speakers, Indigenous lodge and ceremony carriers or knowledge carriers but is not limited to those specific persons. We want to discuss the past, present – and the future of Indigenous Development, the advancements in indigenous learning models and to identify the historical barriers and how to eliminate them. To touch base on the Truth and Reconciliations Calls to Action and how its implantation can assist in future development of Indigenous people. To further develop networks within communities that expands existing Indigenous organization networks to ensure open dialogues are established and maintain between non Indigenous organizations and partners.
About the Indigenous Development Conference 2019
Conference Registration 2019
Download Pow Wow Schedule
/