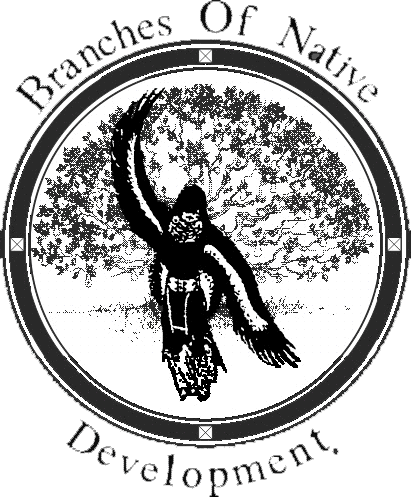 Branches of Native Development
Community Bridge Building and Education
Through Indigenous Arts & Culture.
About Our Events - Free events for all to attend
All our EVENTS ARE ALCOHOL AND DRUG FREE!!!
The 23rd Annual Soaring Spirit Festival, Celebrating National Indigenous People's Day
PIER 4 PARK, HAMILTON ON,
JUNE 21, 22 & 23rd 2019
This is a 3 day event that will be hosted this year in Pier 4 Park, Hamilton, Ontario on June 21st. On the evening of June 20th the sacred fire will be lit and will remain going for the duration of the festival. Each day will begin with a sunrise ceremony, promptly at sunrise. Friday will feature the first ever Indigenous Development Conference, "Breaking Down Barriers and Developing for the Future". Other activities include a Indigenous Artist Trade show and Food Fair each day, with Indigenous Speakers and Presenters. The day will include traditional teaching and cultural workshops, starting with a sunrise ceremony and water ceremony. The evening will provide musical entertainment from Indigenous Musicians & Artists and other Talents with a family focus.

Saturday and Sunday, will be fun filled within a mini Pow wow setting, celebrating drumming and dancing. The audience will be entertained with Aboriginal People in their Regalia demonstrating the various dances that they take part in. The audience will be asked to participate in the dances to promote unity and respect. Artist, Crafters and Food vendors will be on site to exhibit and sell their wares. Saturday evening entertainment will include bands and other local talents.
Volunteer Appreciation Awards Dinner
In the past, we have held socials with certificates to honor our various volunteers. We want to bring further recognition to these volunteers by providing them with a plaque with their names engraved on it and catered luncheon.

The BOND Committee will be sponsoring the Volunteer Award Recipients. We understand that some agencies already honor their volunteers and will do separately from this event, but this is an opportunity to bring community recognition to our volunteers.
Santa Clause Parade Float Entry
2019 Design meetings will take place
Weekly Starting September 1st
5:00 pm Location TBD
/