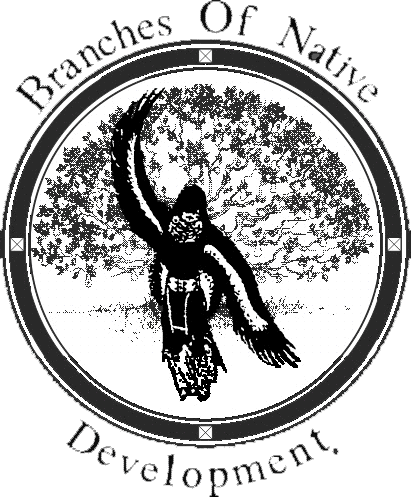 Branches of Native Development
Community Bridge Building and Education
Through Indigenous Arts & Culture.
Forms Can Be Saved as Images and printed or downloaded
Vendors
Please feel free to save the vendor jpg. Print forms to complete and fax mail or email. If you prefer to have a PDF, send an email request at [email protected] or click on the link below.
FOOD vendors please email for forms
Please feel free to save the jpegs. Print forms to complete and fax mail or email them back. If you prefer to have a PDF, click on the link below or email [email protected]
Click on the Pdf Button to Download Form
Please feel free to save the jpegs. Print forms to complete and fax mail or email them back. If you prefer to have a PDF, click on the link below or email [email protected]
Click on the Pdf Button to Download Form
If you are looking to volunteer for the Festival Please feel free to save the jpegs. Print forms to complete and fax mail or email them back. If you prefer to have a PDF, click on the link below or email at [email protected]
Click on the Pdf Button to Download Form
/